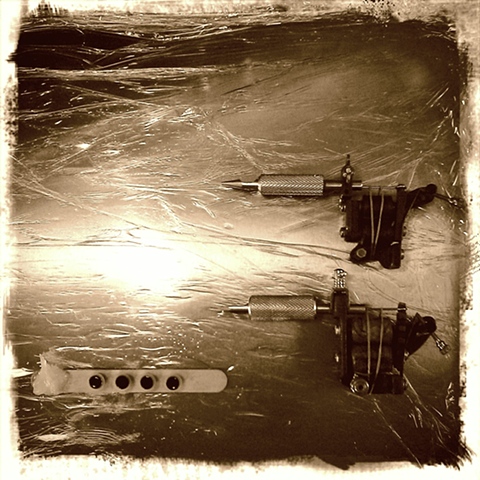 Welcome, and thank you for the interest in my work. My name is Jason Salinaz and I am a traveling tattoo artist visiting Splash Of Color in East Lansing Michigan.
Splash Of Color is open Monday Till Saturday from 12 noon until 10 pm. Sunday from 1pm till 6pm. I work Saturday till Thursday, open till close.
If you have any questions please call me at 1 (517) 333-0990 1 (619) 549-1405
or email me at jasonsalinaz@hotmail.com
Thank you again for your interest in my work and I look forward to meeting with you soon.
Splash Of Color
515 E. Grand River Blvd. #f
East Lansing, Mi. 48823
Shop 1 (517) 333-0990
Cell 1 (619) 549-1405